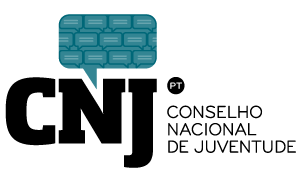 Portuguese National Youth Council (CNJ)
ESN Portugal integrates the National Youth Council (CNJ) as a full member to represent, encourage and defend the mobility programmes that Portuguese young people can enjoy. In addition, and taking into account the fact that we are part of an international network with members in 40 European countries, we have contributed with examples to improve the national reality while we also develop associationism practice among our local members. Being a full member of CNJ, ESN Portugal has the right to participate in youth organisation forums in order to represent the interests and needs of our local sections and international young people in Portugal.

Eurodesk
Eurodesk is a non-profit international association that was created with the aim of supporting the implementation of Erasmus+, by making information on learning mobility accessible and comprehensive to young people and those that work with them.

As a part of Eurodesk Portugal, ESN Portugal participates in youth information advisers events and has the opportunity to participate in Eurodesk led initiatives, like European Youth Week and Time to Move.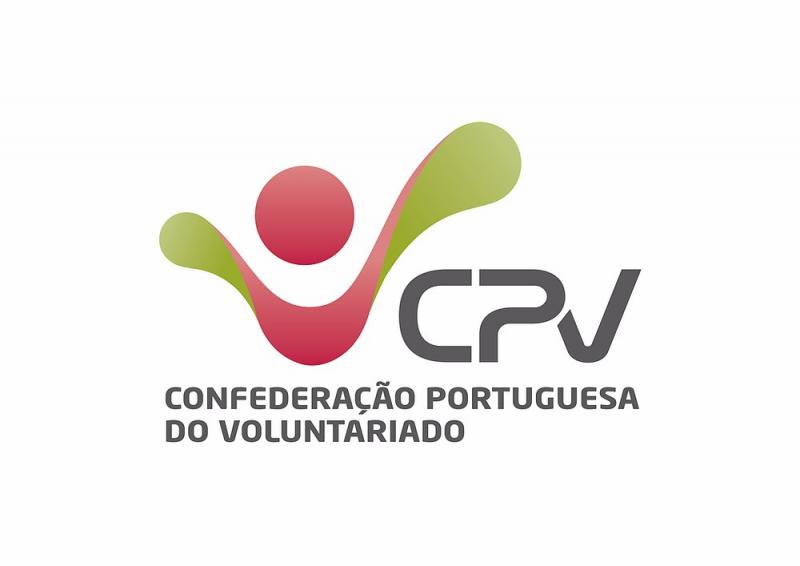 Portuguese Volunteering Confederation (CPV)
ESN Portugal is a full member of the Portuguese Volunteering Confederation, a platform that gathers all the organisations that depend on volunteers to fulfill their mission. This platform contributes to defending the rights and interests of volunteers in Portugal.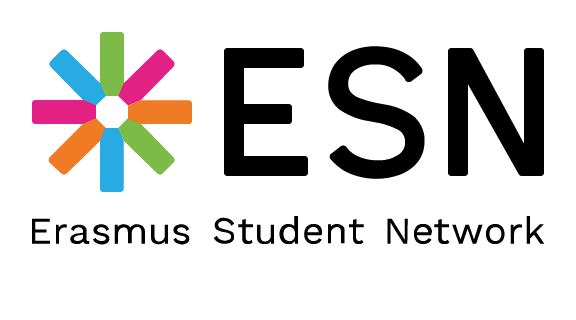 Erasmus Student Network (ESN)
ESN Portugal is the Portuguese branch of the Erasmus Student Network (ESN). ESN is present in more than 900 Higher Education Institutions from 42 countries. The network is constantly developing and expanding. We have around 15,000 active members that are in many sections supported by so called buddies mainly taking care of international young people. Thus, ESN involves around 40,000 young people offering its services to around 220,000 participants in mobility programmes every year.